C'est moi
si pencerita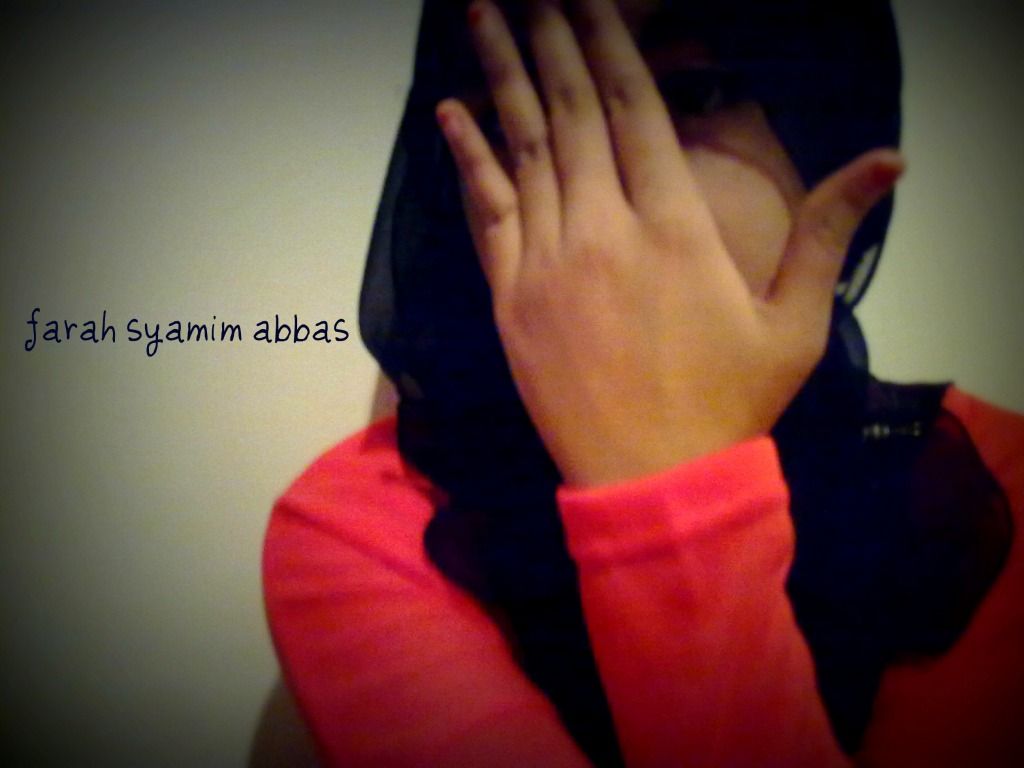 mon journal
à propos de moi
je t'aime
Assalamualaikum and hi readers. Welcome to FaraAbbas official blog. Please behave here and if you don't mine, follow me? I'll follow you back for sure! peminat tegar adi putra
Je t'aime adi putra
les fans hardcore adi putra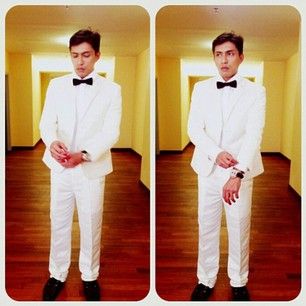 dia handsome , senyuman dia mencairkan , wajah dia , alahai . yang penting dia tersangat kacak !




Je vais à Paris

tempat impian
one day aku akan menjejakkan kaki di kota Paris ini! in shaa ALLAH




Thank You




I really aprreciate it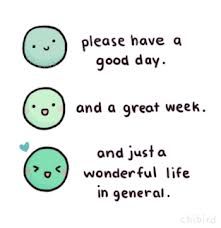 lagu2 yg pernah dy bg (:
jangan pernah berubah by st12
ok this is first song his give to me
.
when I asked him why he was give this song to me he just answer
'saja2 je' , keyh dia memang sengal pon but i love him so much .
kali ke 2 aq tanya dy ' sje je atw u xnux ase syg i pd u brubh?'

, n dy bls ' hmm 2 pon bole jgax' .

haha

.

tapi masa dia bagi lagu ni dkt aku rasa syg dy belum muncul lagi untuk aq ,

but

who would have thought

my

prayers

each

night

fulfilled

, he finally

began to

love

me and

saat dy mula syg aku bru aq knl pgai dy yg sbernanya , rupa2nya dy niy tramatlh manja n kuat jelez . haha (:
ya sudahlah by bondan prakoso & fade2black
second song he gave to me
, aq pena tanya npe dy bg lgu niy dkt aq
and

he

replied

'

because

no matter what

happens

i

will still

always there

for

u'

(

:

k

I

like,

haha

I

started to

miss

the old

memories

..
takut by vierra
'
ku tahu kamu bosan , ku tahu kamu jenuh , ku tahu kamu xtahan lagi , ini semua slhku , ini smua sbbku , ku tahu kamu xthn lg . jgn sdh2 , aq psti setia , aku tkot kmu pergi , kmu hilang , kmu skit , aku ingin kau dsni , dsmpingku slmanya'
3rd song which he for me. The lyrics on it. I like the songs on it because for me it is a expression of his heart that he is not able to express it to me. I had heard many times and i'll never get bored to hear it again .
because I love the lyrics. when I asked him why give this song to me and he just said 'lagu ini untuk u', and I remember him give this song in the month of October (:
lagu ke 4 aq xinat dy bg lagu apa tapi yang aku ingat lirik agu 2 mcm perli aq coz time 2 aq tgh curiga dgn dy . hahah .
di saat aku mencintaimu by dadali
'mengapa kau pergi2 di saat aku mulai mcintaimu , brhrp kau mjd kksh hti ku , malah kau pergi jao dr hdpku , myendiri lagi2 , disaat kau tgglkan driku prgi , xprnh ada yg mghiasi hriku disaat aku trbgn dr tdrku , aku ingnkn drmu dtg dan temui aku kan ku ktakan padamu aku sgt mcintai drimu'
This is the most
meaningful
song
for
me. ' u pernah dgr x lgu di saat aku mcintaimu - dadali ? stp kli i dgr lgu 2 i akn inat u sbb lgu 2 sesuai sgt untuk u ' ,he talk like that to me because I forced him express what he latent but he did not want to tell me, and when he talk like that like it sincerely from the heart he and I could feel the sincerity . until now the song is meaningful to me, sometimes when I hear that song it makes my heart sad, and I don't want to hear the song again

saat terakhir by st12
'xpernah trfikir olehku , xsdkt pun ku bayangkan kau akn prgi tgglkan ku sndri , bgtu sulit ku bayangkan , begitu skit ku rsakan , kau akn prgi tgglkan ku sndri .

inilah saat trakhirku mlht kamu , jtuh airmtaku mngs pilu hanya mmpu mgucapkan slmt jln ksh . 1jam sja ku tlh bisa cintai kamu3x dihtiku nmun bgku mlpakan mu butuh wktuku seumur hdp'
tengok tajuk dia

.

hmm. ' saat terakhir '
and even this song is the last song he for me. very sad. but oh well maybe he did not for me, right? so that can only be strong (: he left me without news for two weeks and it was very painful for me. many times I tried to send a message to him but
he never
reply my msej . this song is very
.
meaningful for me. want to know why? reason for me is the song he reflects the gravity of his heart to let me go, and eventually he ended our relationship.
*
I miss

him

,

our

memories of

first

love

, but

it's all

only memories

(

:

he was

the first

man

that turns

me

into

'

loyal'

and

he was also the

first

man

that

I

love

my

whole heart

, but

he still

says

not for

me

so I

should be

pleased

but

I

still

pray that

one day

he

was born

to

me

(

: maybe

he did not

believe

what I say

this but

he was still in

my

heart

even

a little

, and I

hope

he

also was.

(

: